---
Additional Services
idodance offers an array of additional services. Whether you're an absolute beginner or an experienced dancer, our full range of additional services cater to all skill levels and aspirations, including Social Dances, Wedding First Dance Package and Gift Vouchers.
---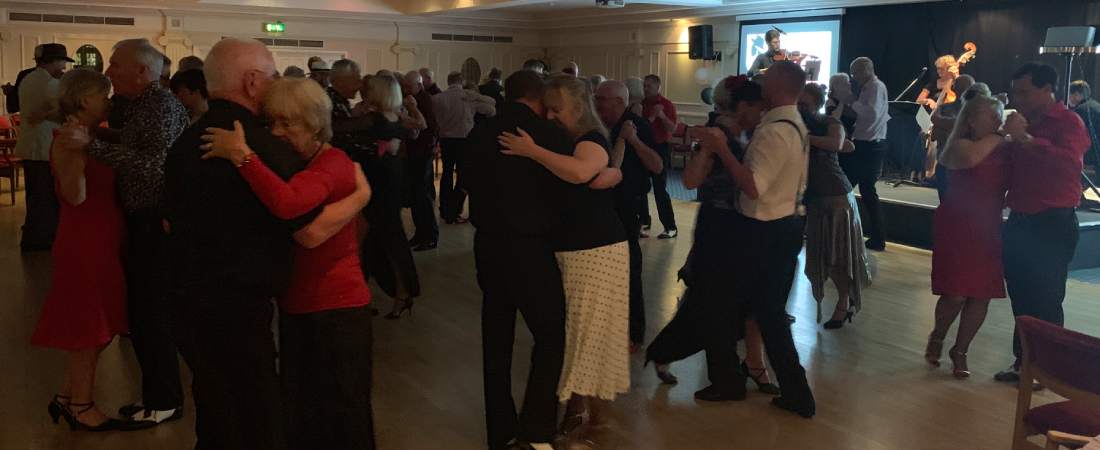 Upcoming Events
Opportunities to put your dancing skills in to practice
---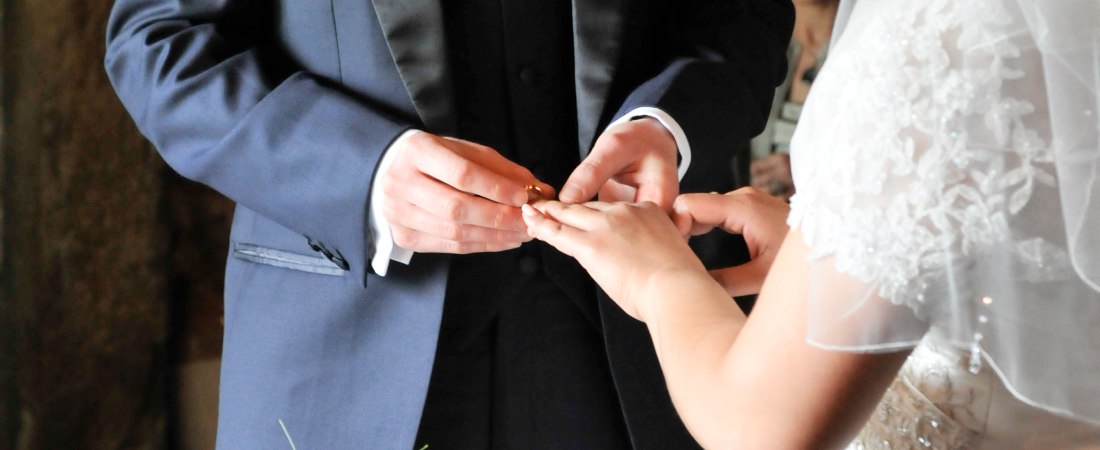 Wedding First Dance
Let idodance take care of your Wedding First Dance
---
Gift Vouchers
If you are looking for a unique and meaningful gift idea, look no further!
---
As experienced and certified Teachers of Dance, we are dedicated to providing personalised attention that ensures your growth as a dancer. From the elegance of the Waltz to the quick rhythms of the Cha-Cha, idodance covers a wide variety of dance styles. Each class is carefully structured to teach not only the technical aspects of dance but also the art of leading and following, fostering a strong partnership on the dance floor.
For beginners, we offer introductory courses that provide a solid foundation in the basic steps and techniques of the dance. Our progressive curriculum ensures a smooth transition as you advance from one level to the next, building your confidence and proficiency.
Looking to take your skills to the next level? Our intermediate and advanced classes delve deeper into the intricacies of each dance style, refining your movements, footwork, and styling. With a focus on musicality and expression, you'll learn to truly connect with the music and your partner.
Private lessons provide a tailored learning experience that addresses your specific goals and needs. Whether preparing for a special event or seeking intensive training, these one-to-one sessions offer personalised instruction accelerating your progress.
To add some extra flair to your journey, we regularly organise Social Dance events and Practice Sessions. These events provide the perfect platform to practice your moves, meet fellow dancers, and showcase your newfound skills in a supportive environment.
At idodance, we recognise the importance of fostering a sense of community among our students. Our classes are structured to encourage interaction and new friendships, creating an atmosphere of camaraderie that extends beyond the dance floor.

No matter where you are in your dance journey, idodance is committed to nurturing your passion for dance.
---